As a specialist, A La Carte Travel and Tours offer you many great ways to holiday in Turkey, even allowing you to tailor-make a holiday to your own individual specifications and budget.

You can plan your own, unique holiday by picking those places which are of interest and letting us use our local knowledge to create an exclusive tailor-made itinerary just for you. It is our pleasure to offer you a holiday of a lifetime. So decide exactly what you want from your holiday in Turkey and we will try our best to organise it for you. Let your imagination run free and enjoy a unique holiday tailored to your own needs and desires – something which no package tour can offer! We are sure that you will be pleasantly surprised at how affordable your dream holiday in Turkey may be.

We use scheduled flights on Turkish Airlines, with daily departures to Istanbul, from where it is easy to fly to almost every airport in Turkey. Fly drive tours are easily arranged and provide great flexibility. We book your flights, car hire and accommodation and the rest is up to you. Alternatively, if you want the flexibility of a Turkey fly drive tour, without having to drive yourself, we can even provide an English-speaking driver for you, or for small additional charge, a driver who is also trained as a professional guide.

With such a diverse heritage it makes sense to make the most of your holiday in Turkey. Take a hot air balloon tour of the magical lunar landscape that is Cappadocia; luxuriate in the waters of the thermal pools at Pamukkale; soak up a little romance at the Temple of Aphrodite, the Goddess of Love; walk in the footsteps of St. Paul and visit the place where the Virgin Mary spent her final days at Ephesus; discover the ancient legends of beautiful women, brave heroes and cunning plots in Troy; pay tribute to the many that lost their lives in Gallipoli; let your head spin whilst watching the 'Whirling Dervishes' of Konya…

The options for your tailor-made holiday in Turkey are quite literally endless, so why not email us or call our tailor-made specialists now , and start your journey?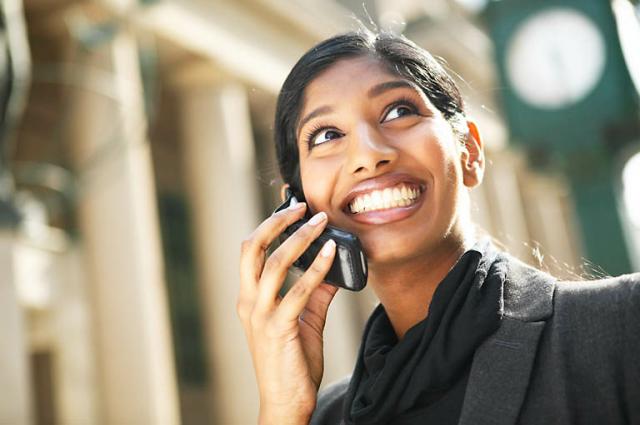 Call us and let us create     the perfect holiday for you

Canada: 905 - 238 3330

     USA : 415 - 735 7777